Circuit Cards, Power Supplies and Assemblies
From Reactor Nuclear Instrumentation Systems to Relay Cards to Analog Controllers, Paragon is the go-to source for electronic component repair. Our team of dedicated I&C repair engineers perform extensive analysis to ensure that your card is returned to OEM specifications. We also provide our customers with valuable insights into repair history and common failure modes for their equipment. Contact us to inquire.
Learn how I&C Repair generates value in conjunction with Paragon's integrated Nuclear Inventory Management capabilities.
Repair Process Overview
Paragon's industry-leading I&C Repair program can provide cost-effective life extension of your I&C assets. By focusing on OEM specifications and defining proper performance parameters, we provide a quality repair for power supplies and circuit cards.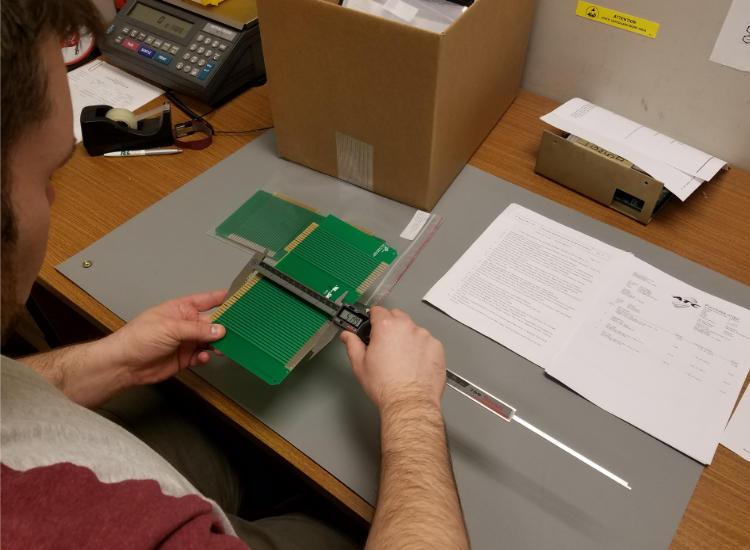 Step 1: Receipt Inspection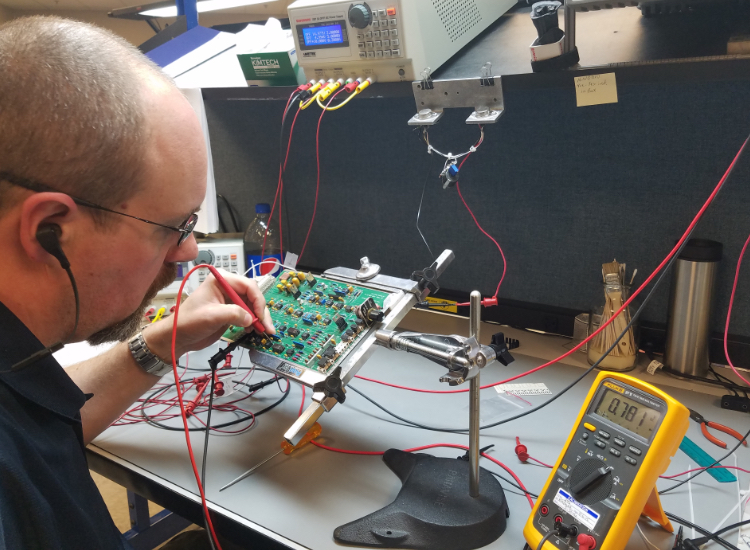 Step 2: As Found Testing to test all inputs and outputs: Troubleshooting/Identification of age-sensitive or defective components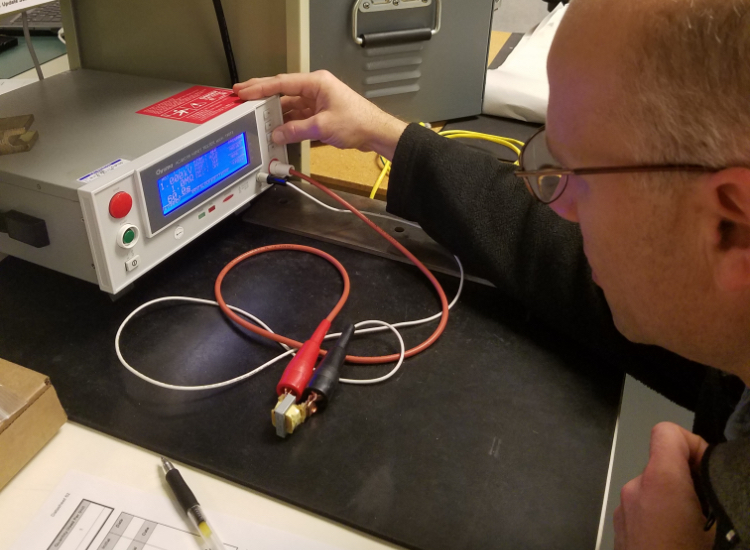 Step 3: Step 3: Evaluation of replacement components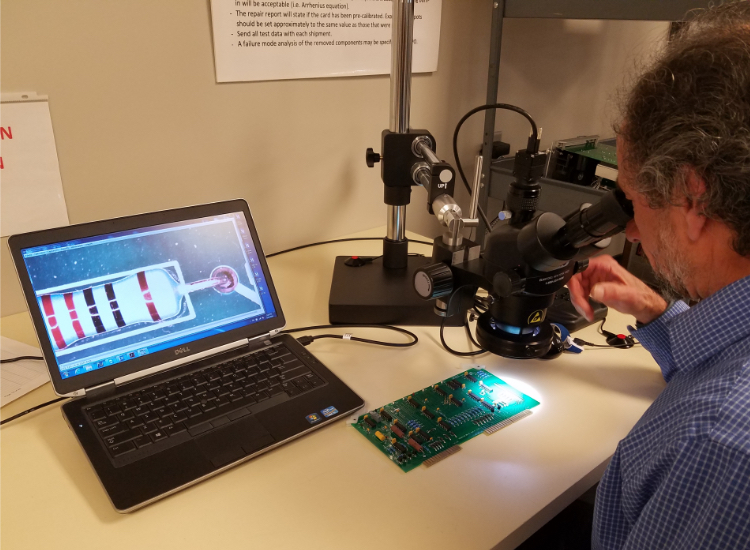 Step 4: Repair and Workmanship Inspection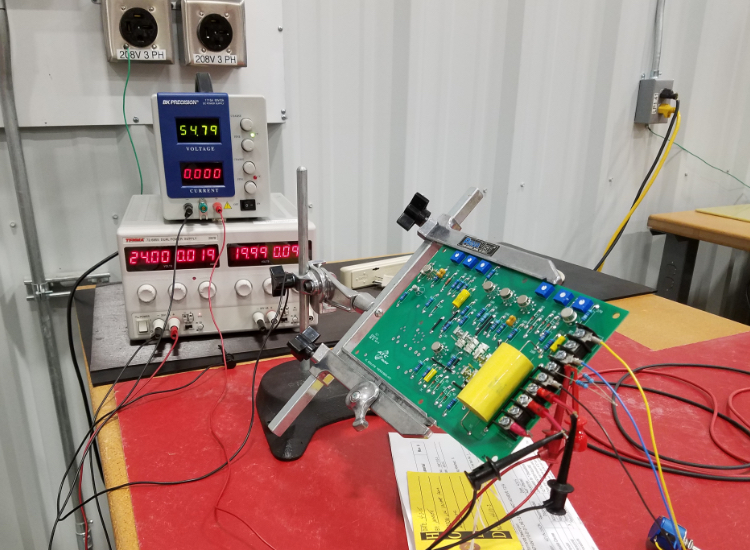 Step 5: Post Repair Testing, Burn-in, Post Burn-in Testing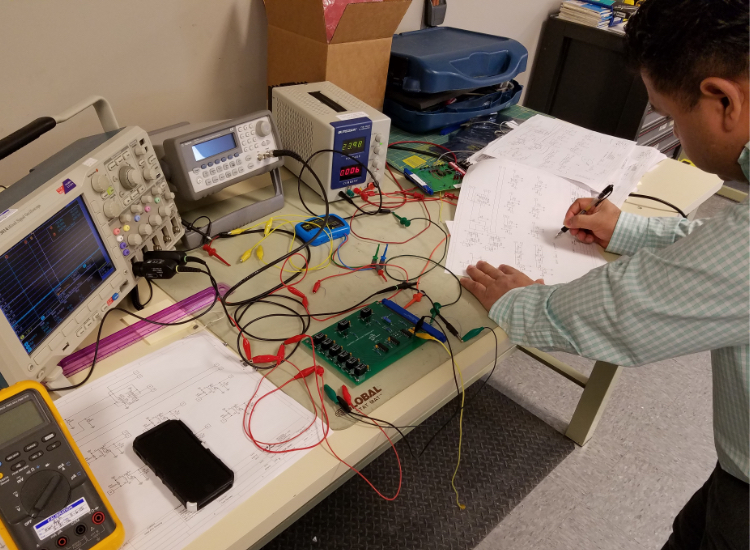 Step 6: Replacement Component Equivalency Evaluation and Repair Report Documentation; Certificate of Conformance