Pioneering the nuclear industry of the future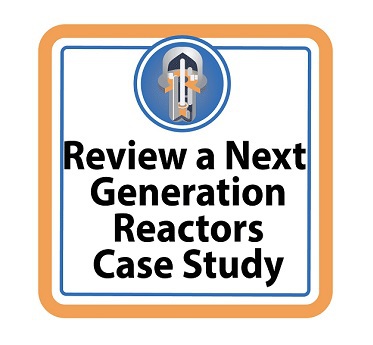 Paragon provides advanced reactors with cornerstone technologies, including NRC-approved FPGA-based digital safety systems.
Advanced Reactors include next generation Small Modular Reactors (SMRs) generating ~300MWe or less, Microreactors, a subset of SMRs representing a capacity range of 1 MWe to 20 MWe, new Research Reactors, and new Medical Isotope production facilities. This next generation of reactors improves upon Generation III reactor performance, safety, and reliability.
From engineering support for initial reactor design to equipment qualification and prototyping, Paragon supports the unique needs of advanced reactors to ensure their success.
New ways of thinking
It's time to move beyond the engineering constraints for light water reactors. Our team works as a true third-party partner as we support independent reactor designers with cornerstone products that include neutron flux monitoring and reactor protection systems. Our team also researches qualification working fluids that are not water.
Innovative partnerships are important for the future of nuclear. Paragon and Rock Creek Innovations work together to provide advanced reactors with key technologies, including NRC-approved FPGA-based digital safety systems.
The Paragon Commitment
U.S.-based and U.S.-owned, the Paragon team collaborates with customers to develop innovative nuclear solutions that are safer, more reliable, and more efficient, and is committed to contributing to a zero-carbon energy future.