Prolonging the life of plant equipment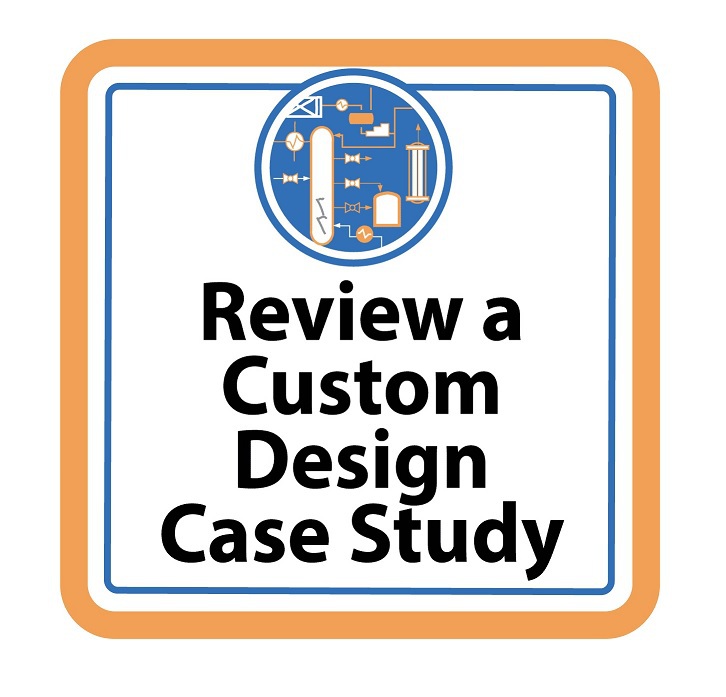 Paragon's staff of experienced engineers provides a full suite of design services for mechanical, electrical and control systems that allow customers to maintain equipment through the life of a plant.
The custom design solutions provided by Paragon enable plants to minimize equipment cost and plant labor – and drive efficiency of operations.
Applications and efficiencies across facilities
The custom design work that Paragon completes on a variety of projects for one plant has applications in similar projects for other plants. This brings about efficiencies that include reduced cost and lead time.
Paragon's in-house capabilities also provide a base for customization to plant needs in other applications, including for seismic work and EMC qualification of design. This reduces cost and schedule risk for projects – even for a modified design.
The expansive reach of Paragon's capabilities
The work that the Paragon teams conducts highlights the firm's capabilities in custom electronics and I&C design and demonstrates how Paragon works to solve the difficult challenges facing nuclear plants with aging and obsolete equipment.