A critical partner to the U.S. Department of the Navy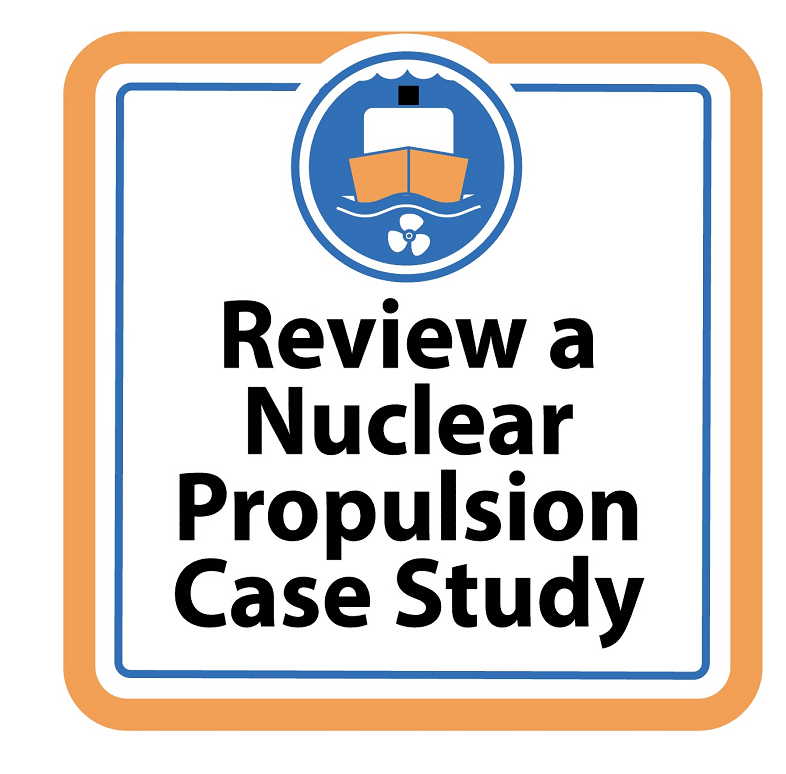 Paragon is a key partner within the Naval Nuclear Propulsion Program, which is a joint Department of the Energy/Department of Navy organization tasked with the responsibility to design, build, operate, maintain and manage the nuclear-powered warships and facilities which support the U.S. nuclear-powered Naval fleet.
Designing, building, & qualifying nuclear components
Paragon's Innovation Team includes experts to provide custom-designed solutions for first-of-kind applications that must perform in the harsh conditions found in the new generation nuclear propulsion applications. The team includes industry-leading engineers and manufacturing professionals who design, build, and qualify critical nuclear equipment.
Commercial, off-the-shelf (COTS) products are ready-made, packaged solutions literally bought off-the-shelf and then be adapted by the end user to meet a project's needs.
However, due to the unique requirements of many applications, COTS equipment is not always an option. Paragon has industry-leading capabilities in the area of custom equipment. Paragon uses a variety of methods to support these platforms with modification of COTS products or develops custom designed equipment from scratch. These types of items typically include custom electrical panels, ASME Section III valves, air handling units, large switchgear/motor control centers, and power conversion equipment.
Supporting aging assets
These are a combination of more mature facilities that need support for upgrading aging equipment and replacement of obsolete systems and new state-of-the-art facilities currently on the drawing board.  As with EM sites, custom panels and power conversion equipment are key, but also custom valves, replacement low and medium voltage switchgear circuit breakers, large transformers and MG sets.
To support both the land-based facilities and the sea-based platforms, a wide variety of custom valves, MCC, power conversation and custom panels are required which Paragon delivers.
The U.S. Navy has more than 15 different custom-designed panels developed and supplied by Paragon and deployed to the fleet.