Outstanding solutions for the Nuclear Industry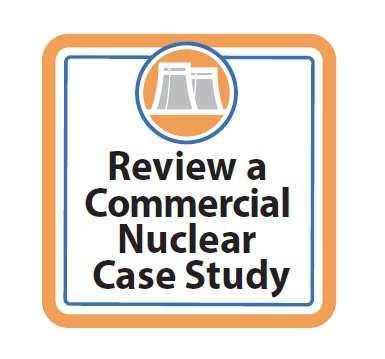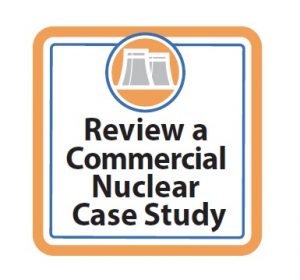 Our track record for delivering on our promise is unparalleled:  PeAks, I&C, CGD and Qualification, plus Custom Design are the cost-effective and sustainable products and services that directly address the challenges facing the nuclear industry.
Paragon supports Nuclear Power Plants in pursuit of Subsequent License Renewal through our four product lines. As plants prepare for life beyond 60 years, Paragon's programs help address the replacement of obsolete components and system upgrades to improve system maintainability. Plants planning for capital expenditures in support of license renewal turn to Paragon for support with system health evaluations, obsolescence reviews, and inventory evaluations – all of which assist plants as they optimize life-of-plant costs.
Paragon is fully aligned with the value propositions that speak to the unique needs of commercial nuclear power plants.  We are in lockstep with NEI "Delivering the Nuclear Promise" EB 16-30 to assist plants with Material Cost Reduction.
Unique ways to eliminate obsolescence
Paragon's products and services work in concert with plant needs to proactively and reactively address obsolescence; we specialize in eliminating obsolescence issues through smart sourcing, repair, reverse engineering, and commercial grade dedication.
Importantly, Paragon supports the identification of obsolete parts via inventory catalog reviews to reduces the burden placed on the plant's staff as it shifts the responsibility of managing obsolescence away from the client team.
Cost-saving solutions for hard-to-find parts
Intuitive and easy-to-use, PeAks is a web-based software tool that is also powered by Paragon's team of resourceful experts.
A complete nuclear parts catalog with 12 million parts and counting, PeAks pools together both utility and supplier inventory to help nuclear power plants find and purchase parts. This tool enables users to tap into a powerful database of existing plant inventory, supplier inventory, and engineering solutions to find needed nuclear parts quickly and cost-effectively. As well, users find engineering solutions through repair, reverse engineering, and commercial grade dedication.