Circuit cards, power supplies and assemblies
From Reactor Nuclear Instrumentation Systems to Relay Cards to Analog Controllers, Paragon is the go-to source for electronic component repair. Our team of dedicated I&C repair engineers performs extensive analysis to ensure that your card is returned to OEM specifications. We also provide our customers with valuable insights into repair history and common failure modes for their equipment.
Benefits of I&C repair
More cost-effective than purchasing from the OEM: the typical cost savings for Safety Related repairs vs new OEM parts are on average 60%
Extends the life of obsolete assets
Improves equipment reliability, reducing downtime
Enables the response to emergent needs
Provides flexibility to support obsolete systems and components, whether bridging to a new system or until plant end-of-life
Repairing components is an important way to build the information needed for reverse engineering
The cost benefits extend over time. Here are examples:
One utility with a well-implemented repair program averages $3M to $4M in cost savings per year since 2014. Using PeAks, this client has flagged 13,000 parts as repairable.
One client had a card that was deemed unrepairable by the OEM, who stated replacement was necessary. Instead, Paragon repaired the part, and saved this client $25K.
Repair process overview
By focusing on OEM specifications and defining proper performance parameters, Paragon provides a quality repair for power supplies and circuit cards.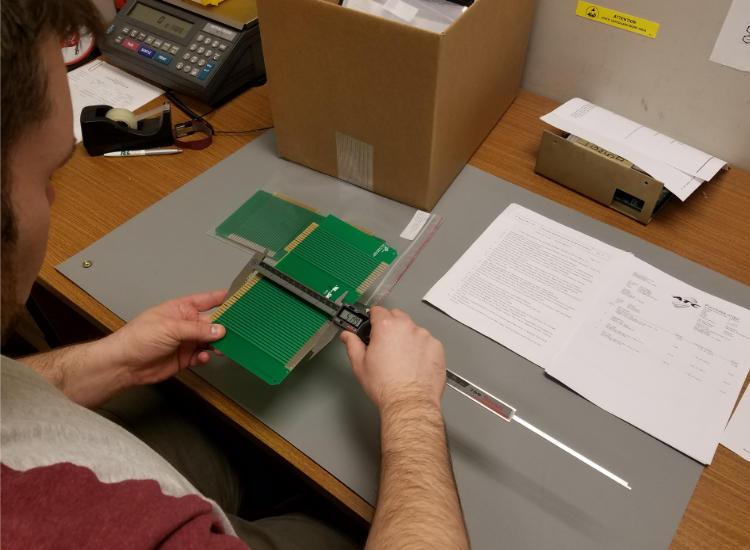 Step 1: Upon receipt we fully inspect all items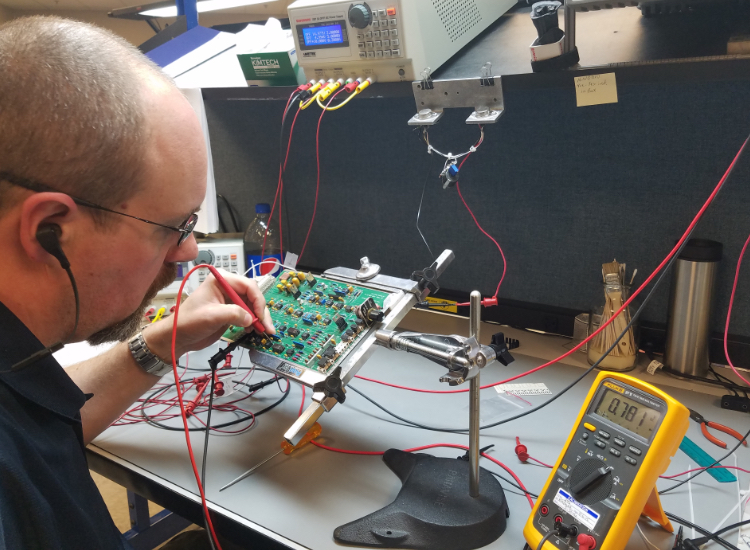 Step 2: We then test all inputs and outputs, and look to identify and troubleshoot age-sensitive or defective components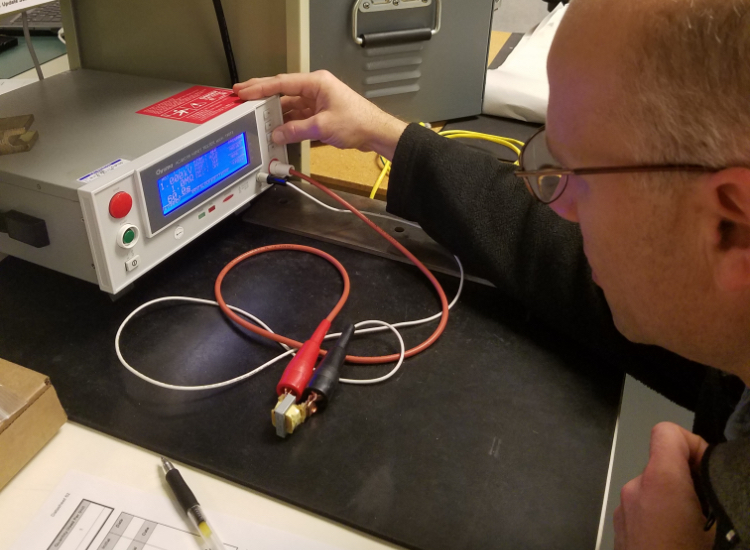 Step 3: Evaluation of the replacement components comes next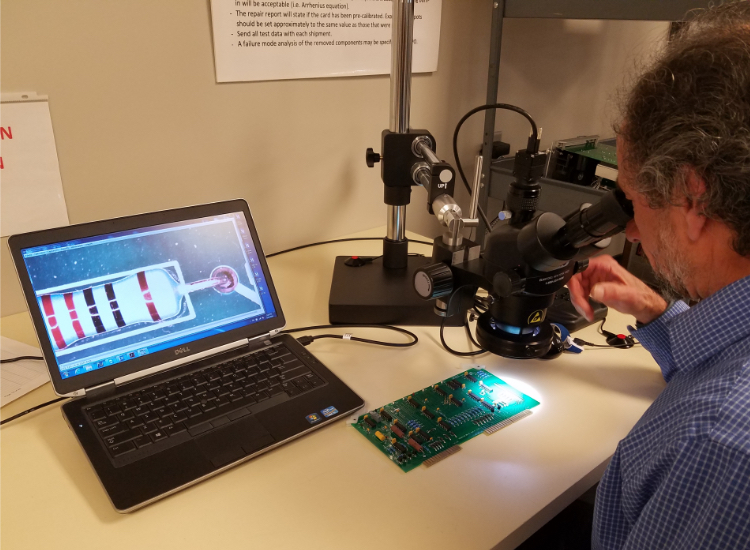 Step 4: There is the repair and workmanship inspection step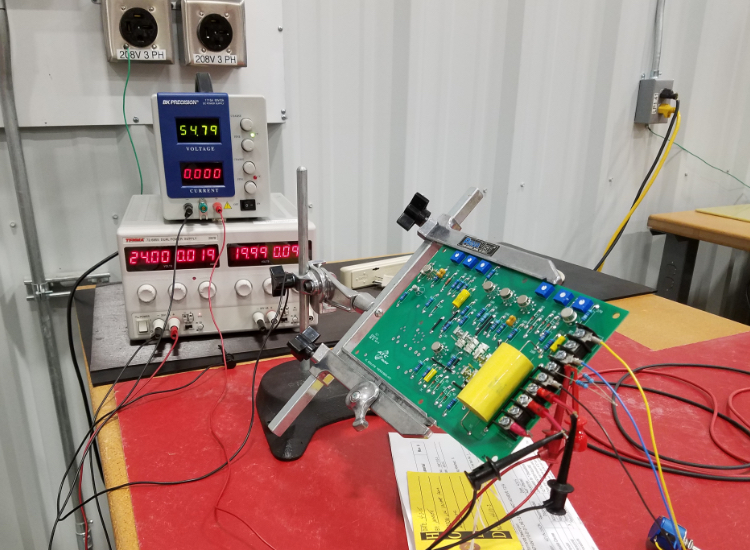 Step 5: There is post repair testing, burn-in, and post burn-in testing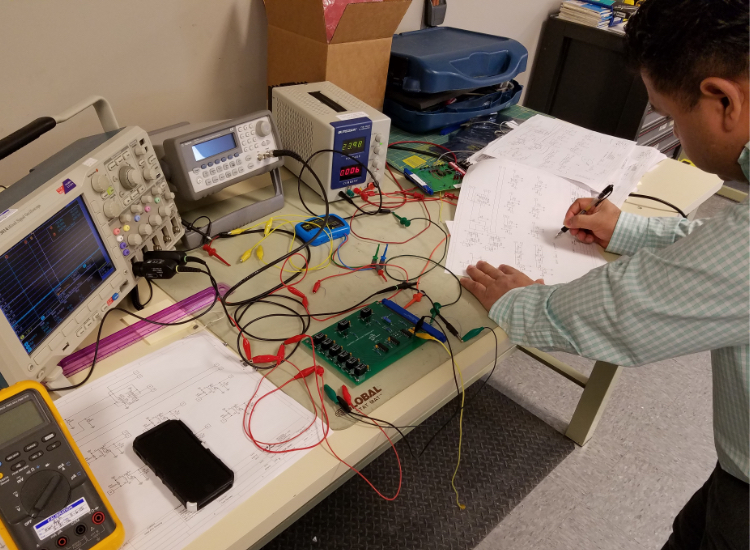 Step 6: The final step is the replacement component evaluation and repair report documentation, plus issuance of a Certificate of Conformance