As an essential supplier to America's security that supports U.S. Nuclear Propulsion platforms with our mission-critical products and services, Paragon is proud to support the U.S. Navy.
Paragon has provided a wide range of services of this key military department within the U.S. Department of Defense (DOD).
Support of Naval Nuclear Propulsion Programs (NNPP)


The DOD collaborated as part of a joint program with the U.S. Department of Energy (DOE) National Nuclear Security Administration (NNSA). The NNSA maintains cradle-to-grave responsibilities for the U.S. Naval Nuclear Propulsion Programs and covers both ground-based facilities and sea-based platforms. Paragon serves the NNPP with First of a Kind (FOAK) and custom-designed applications to support the unique operating conditions of the U.S. nuclear fleet.
Custom design success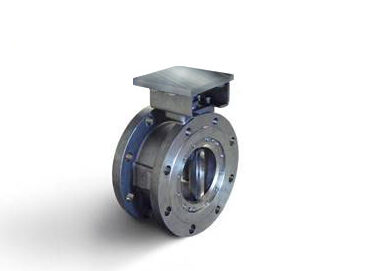 The Navy looks to Paragon for support in the qualification and dedication of the hundreds of commercial, off-the-shelf (COTS) items required in critical applications. COTS products are ready-made, packaged solutions literally bought off-the-shelf and then be adapted by the end-user to meet a project's needs.
Paragon's success with custom-designed equipment ranges from the areas of valves and electrical and I&C equipment, to the contracting of Paragon for qualification activities to support the equipment of other OEMs for the platforms. Due to the sensitive nature of projects to support the NNPP, design specifics are not included.
Leaders in qualification & dedication
The Navy utilizes Paragon for qualification and dedication services to support replacement parts for the intellectual property we have previously provided over the years.
With each new custom design project performed for the Navy, Paragon is positioned to support the division's nuclear propulsion platforms for many years to come.
We Serve The Nuclear Propulsion Market