An innovative and collaborative partnership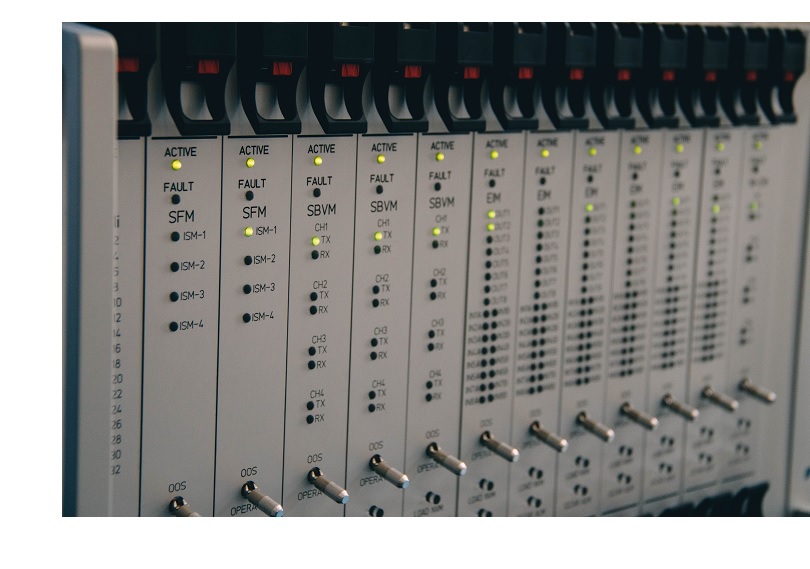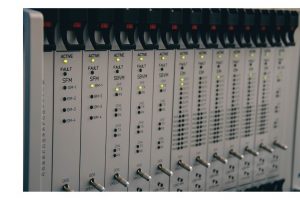 Paragon has a strategic focus on supporting advanced reactors and received an opportunity to demonstrate a new Neutron Flux Monitoring System at a medical isotope facility.
The procurement detail
This project was awarded to Paragon for a variety of reasons:
Paragon was ready with the talent and knowledge base to execute the project because of the strategic initiatives around advanced reactors.
Paragon provided the client a partner that collaborated to understand the unique needs of the project and innovated existing designs to match those needs.
From this project, Paragon has designed and will install new analog neutron flux monitoring systems (NFMS) for the new generation Advanced Reactors and SMRs.
Lasting beneficial impacts for both the client and Paragon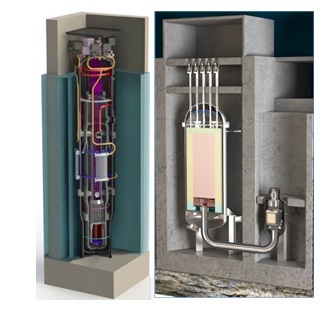 As a result of this project, Paragon will demonstrate an operating Neutron Flux Monitoring System, providing a key technology demonstration supporting neutron flux monitoring projects. The client received an Innovative NFMS system that took advantage of their existing I&C architecture. This reduced space requirements which provided critical equipment volume back to an already packed equipment room.
A focus on project deliverables
For custom Design Engineering scopes such as this, Paragon utilizes internal procedure QAP-03, which includes design reviews and design verification. Design Engineering includes the creation of the project-specific drawings of the item in accordance with ENG-08 and SOP-ENG-016. Paragon works this scope in accordance with our written procedures. The Project Execution Plan outlines the steps and processes for this type of design project.
The following documents will typically be generated during the design process:
Project Management Plan (PMP) – The plan used for outlining the overall project scope, Codes Standards and specifications, Deliverables and Milestones, Staffing and Responsibilities, Resource Allocation, Work Breakdown Structure, Project Schedule, Communication Plan, Quality Management Plan, Risk Management Plan, and Project Assumptions.
Design Management Plan (DMP) – The plan used for outlining the design process of individual deliverable units and defining the critical characteristics related to design inputs and interfaces. This document also contains an FMEA table.
Design Drawings – Various drawings are developed to document the Paragon design such as a schematic, bill of material, layout, and mechanical drawings/assemblies.
Build Traveller – This is used for maintaining control over and guiding the build and testing process.
Acceptance Procedures – This is the individual test procedure used for functionally testing the assembled units, including exercising all inputs and outputs to appropriate levels.
We Serve The Next Generation Reactors Market