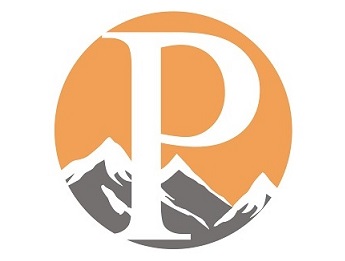 Fort Worth, TX – January 12, 2023 – Paragon Energy Solutions, a leading supplier of safety-related products and components for the nuclear industry, has entered into a license agreement with Thermo Fisher Scientific, a leader in serving science.
The agreement grants Paragon a license for Thermo Fisher's Gamma Metrics Neutron Flux Monitoring product line to enable the long-term support of the products. The definitive agreement facilitates the ability of Thermo Fisher's legacy nuclear reactor customers to purchase spares, upgrades, services, and new systems from Paragon.
Doug VanTassell, President and CEO of Paragon, shared more details. "Paragon's I&C division has the unique capabilities and experience to continue support of this product line. We are committed to providing great customer support to Thermo Fisher's legacy customers and being good stewards of this product line for the future. Further, this product line continues to advance Paragon's capabilities for neutron flux monitoring, buttressing the solutions being deployed for the next generation of Advanced Reactors."
The agreement allows Paragon to support the operating nuclear fleet with spare parts, upgrades, services, and new systems, and importantly, reduces the risk of obsolete products. VanTassell continued, "This agreement also further enables Paragon to provide a game-changing solution to the nuclear industry, as it adds to our existing portfolio of products, including the HIPS FPGA (Field Programmable Gate Array) system."
The license includes rights for Neutron Flux Monitoring Systems, including TRTR (Test, Research, and Training Reactors) Instrumentation and Control Systems and Consoles and other nuclear instrumentation and control systems that were incorporated into the Gamma-Metrics Neutron Flux Monitoring product line.
About Paragon Energy Solutions
For more than 30 years, Paragon has provided an unmatched level of commitment to tackling the nuclear industry's most difficult challenges. Dedicated to quality, safety, reliability, and carbon-free energy, the company delivers premium products to nuclear energy facilities with proven reductions in direct costs, parts inventory, improved process efficiency, and obsolescence solutions. www.paragones.com or (865) 966-5330. Follow Paragon on YouTube, LinkedIn or Twitter.
###

CONTACT:
Laurel Cavalluzzo
lcavalluzzo@thinkempirical.com
(703) 629-5693
For Immediate Release