Paragon Energy Solutions Purchases Technology Resources & Ted Quinn Joins Paragon as VP of Licensing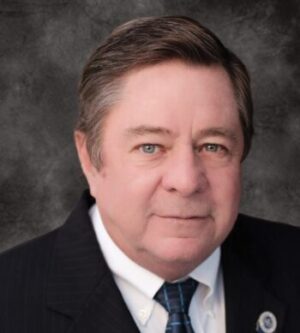 Paragon Energy Solutions, known for tackling the nuclear industry's most difficult challenges, has acquired Technology Resources (TR), a firm focused on nuclear reactor instrumentation and control system licensing and engineering support for the existing fleet and new reactors across the U.S. and around the world.
Ted Quinn is the President of TR and will join Paragon in a new role as VP of Licensing. Ted has more than four decades of experience in managing utility and DOE projects across U.S. and international sites. Ted is the Past President of the American Nuclear Society (ANS) and currently serves as the Chairman of the International Electrotechnical Commission (IEC) SC45A Working Group A9 on Nuclear Instrumentation Systems.
Doug VanTassell, President & CEO of Paragon, shared how the company will benefit from the addition of Quinn and Technology Resources. "Ted brings a wide range of additional capabilities to the Paragon team, especially in the areas of licensing strategy and digital I&C (instrumentation and controls) implementation for nuclear plants. We are pleased to welcome Ted to the team."