Finding solutions to address unique challenges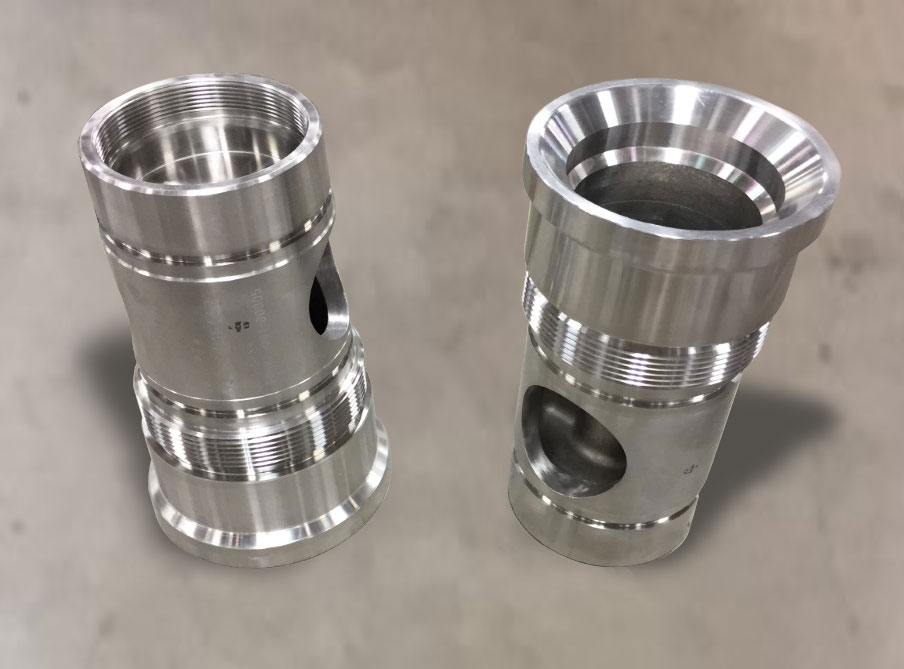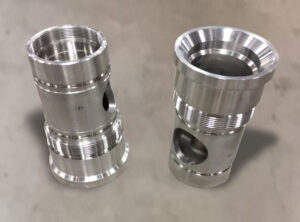 For this particular ASME Section III / Harsh Qualification case example, Paragon's client was a Canadian eight-unit nuclear power plant.
The scope of work for this project was extensive and included design and harsh qualification of double Isolation, ASME Section III poppet valves for plant life extension activity.
This was a new design for our team and partner and included ASME Section III, harsh environment qualification. TSA registration was required.
There were some additional challenges:
There was an existing OEM strong presence Paragon had to provide a superior technical solution with commercially competitive pricing and attractive schedule
During the initial design review, the existing valve design was discovered to be inadequate for the required application
There was the presence of an outside design engineering firm which meant Paragon had to work with the client's internal and external engineering teams. This presented additional design approval challenges due to differing specification interpretations. Strong, continuous communication resolved differences and resulted in a superior end design.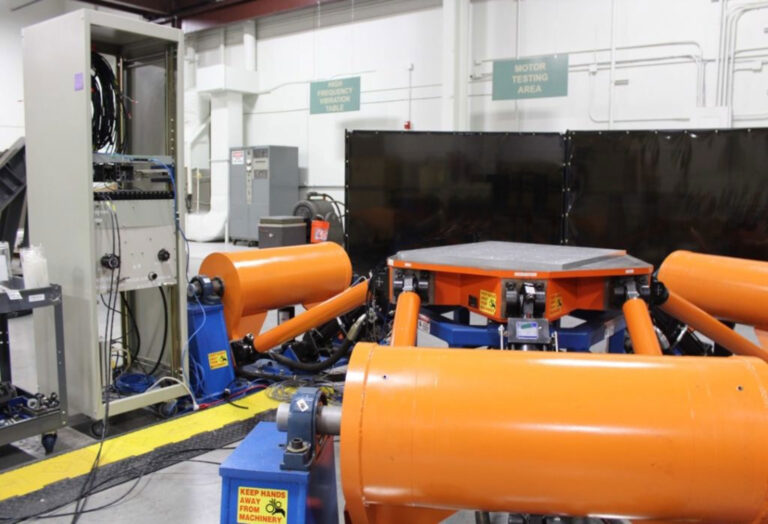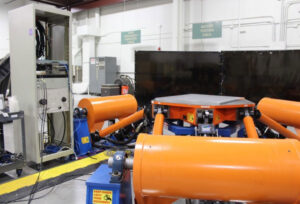 Finding and customizing the ideal solution
The client considered two competing design options in this case, and the Paragon valve design was selected for several reasons. One important reason was due to Paragon's ASME III program and the harsh program at one facility. As well, it was important to the client to utilize a Canadian manufacturer. But the biggest reason for the selection of Paragon's chosen solutions was for the superior overall value.
The details of the chosen valve solution with 32 total valves include:
ASME III material and design
Valve design review exposed flaws with existing design
Updated design to meet new performance requirements
A close-working relationship with Paragon, the client, and other stakeholders in the finalization of the new design
The defined scope of work was broad and included:
ASME Section III Certificate of Authorization (N Stamp)
Thermal Aging
Radiation
Cycling
Seismic
LOCA
TSA registration
An outstanding end result
Upon completion of the project, the customer found immediate benefits.
First and foremost, cost savings were realized in both the short term as well as over the longer term. For the client, the new valve design met specifications and passed all reviews. The new valve design developed will be utilized for the four remaining units.
As well, the client was appreciative of Paragon's thorough design review exposed existing design flaws and the Paragon team corrected the issues with the design and still provide an economically attractive solution.
Equipment Qualification: 30 Years And Counting